Salon Soleil Hair Designs
We help each client feel special and create a positive feeling for others every day.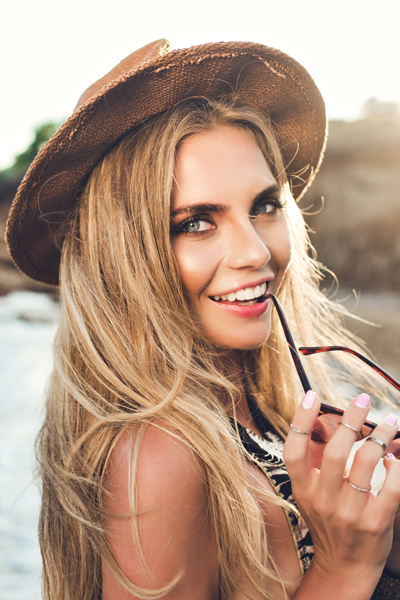 We believe in giving our guests the best hair services possible. We achieve this by listening to your needs and creating a customized plan to execute your desired results.
Staying current with education keeps our passions alive, ensuring we will have the knowledge to recommend the perfect cut, color, and style that fits you and your lifestyle.
It is our honor to have you as a guest!
Look through our gallery or call us to ask about specific styles.
Theresa has been doing my hair and color for 10 plus years, she is best…. that's why I drive from Madison Mississippi to Destin once a month so she can pamper me. Her new salon is wonderful go for a visit you will not b disappointed!!!

Karen B.

Theresa is THE BEST! She's very talented, and she's been my stylist since 2013. I can always count on her professionalism and commitment to client satisfaction. I Love the new salon!


Mitzi B.

I am very picky about my hair color and since moving to Florida I have had nothing but bad color jobs until a friend told me about Salon Soleil she fixed others messed and I love 
 my hair now. The best!

Donna B.