Learn more about our location, styles, and products.
With over 35 years in the Beauty Industry, we still look forward to helping each client feel special! Creating a positive feeling for others each day keeps us in a constant learning mode for new ideas and techniques to enhance the client experience.
No matter what condition or type of hair you have, our products and training allow us to offer the best outcomes. Being a curly hair virtuoso, we carry products designed to enhance or reduce all types of curls.  
We are proud of our designation as a certified Redken Color Specialist and love the changes that a fresh new color can give. 
From your basic cuts to a total new look, we would love to be your stylist of choice!
Have a special day coming up on your calendar? Contact us to set up a consultation or to book your appointment!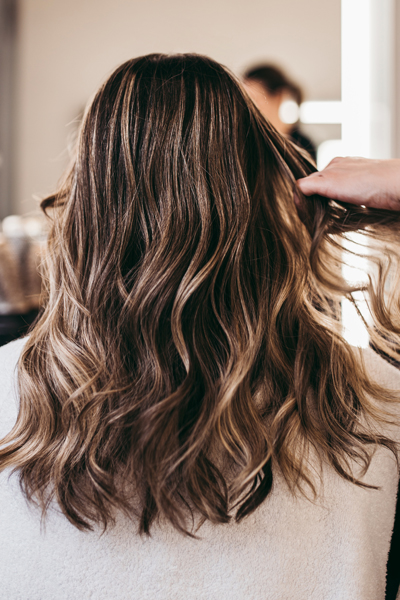 Here are a few of the products we carry at Salon Soleil.